April 16th, 2015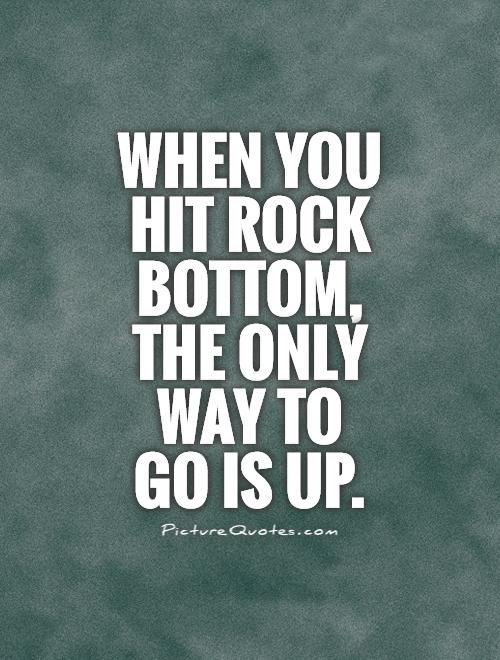 Well, now anorexia impacting my work. I am seeing truth to what my mom told me: whatever you put before recovery you will lose. Did it with work, and now, because of meal timing, I am having to call into work late tomorrow. Because I was so scared to eat early, because I didn't prioritize my time, I am finishing meal plan and not getting in bed till 4 am. So there was no way I was taking another only 2-3 hour sleep night. Because that's led me to fall asleep during the day. I am now unable to get up in time for work. And then at night I am too exhausted and anxious for school work because of meal timing. Things HAVE TO change. Now that classes are coming to an end, it is time I put on the recovery focus.
I have come to admit I have developed a kind of night eating syndrome as
a result of anorexia-based fears. I have started to put exercise before eating, but have decided it's not bad because I still get things in. Well, when you aren't eating till 10 pm at night….things are bad. When it is impacting your work, things are bad. When you are up eating at 4 am when you just want to be asleep things are bad. When you want with everything in you to be done eating by 12 am and can't do it because of fear, things are bad. So no more excuses. I used to live by the rule nothing after 8 pm and would cram everything in early. Then things somehow shifted and now I am here. I got myself here…..or well I guess ED did, but God and me are gonna get myself out. I have hit my rock bottom.
So I am putting this out there for accountability and for myself. Starting Monday I will aim to get everything done by 2 AM, then starting Thursday be at 1 AM. This will happen, because it has to. My life, my joy, my sleep….me….depend on it. Too tired to type anymore. Night.